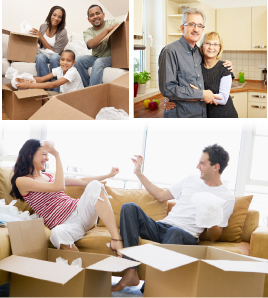 Are you renting your house or apartment??
If so, there is Good News!! Finally, you can get INSTANT, AFFORDABLE PROTECTION for you valuables and belongings - and it's just a click away!
As a renter, it is important to carry insurance that will protect you against the unexpected. Whether it is damage to your belongings (such as in the case of a fire or flood), or a liability issue - Renters Select Insurance will take care of you when the unexpected happens.